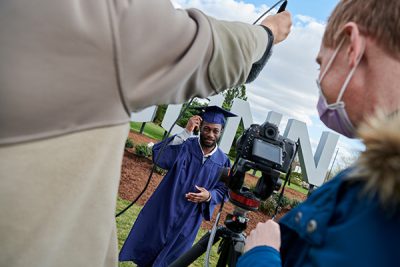 News & Media Relations
CAHNR's Office of Communications helps the CAHNR community share research, teaching, and extension outreach news. We produce a wide variety of stories that are distributed across our channels, including UConn Today and social media platforms. We work closely with University Communications to share news releases and facilitate interviews with the media.
Branding, Marketing, & Creative
On behalf of the College, the Office of Communications develops and implements strategic messaging and college-wide marketing initiatives. We work with departments, programs, and faculty to ensure that projects align with the College's strategic goals, brand guidelines, and best practices.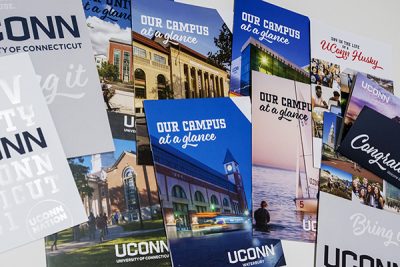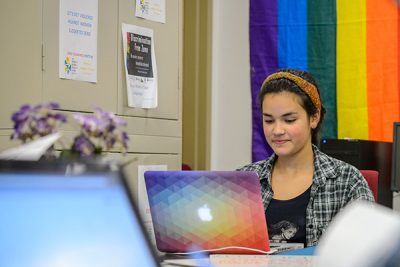 Digital Strategy & Support
CAHNR's Office of Communications ensures the strategic use and promotion of the College's digital footprint, including social media, email messaging and marketing, and newsletters. We also oversee and support the College's website ecosystem, and can help departments and programs design and launch their sites in accordance with University guidelines and web best practices.
Graphic Design
Graphic design support is available for promotional materials for departments and programs within CAHNR. Our team can also provide guidance on printing options, including UConn's Document Production Center or outside vendors.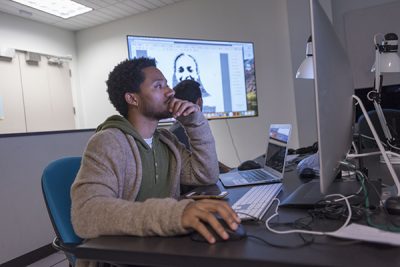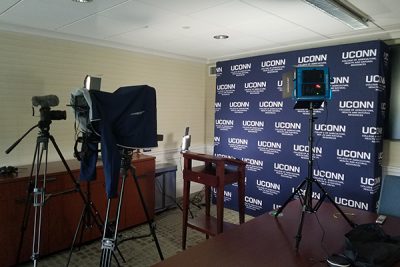 Multimedia Support
CAHNR's Office of Communications can provide support in professional video production, including planning, shooting, and editing. Our team also includes photographers who can capture exciting moments that highlight the College's research, teaching, and extension outreach success.
Training
Want to learn more about working with the media? Interested in launching and maintaining a social media account? Need help learning how to take better photos and videos with your mobile phone? We're here to help provide professional tips and insights for your communications questions.